New Arrivals






Featured Products






Welding
MIG

TIG

STICK

Wirefeeders
Latest Blogs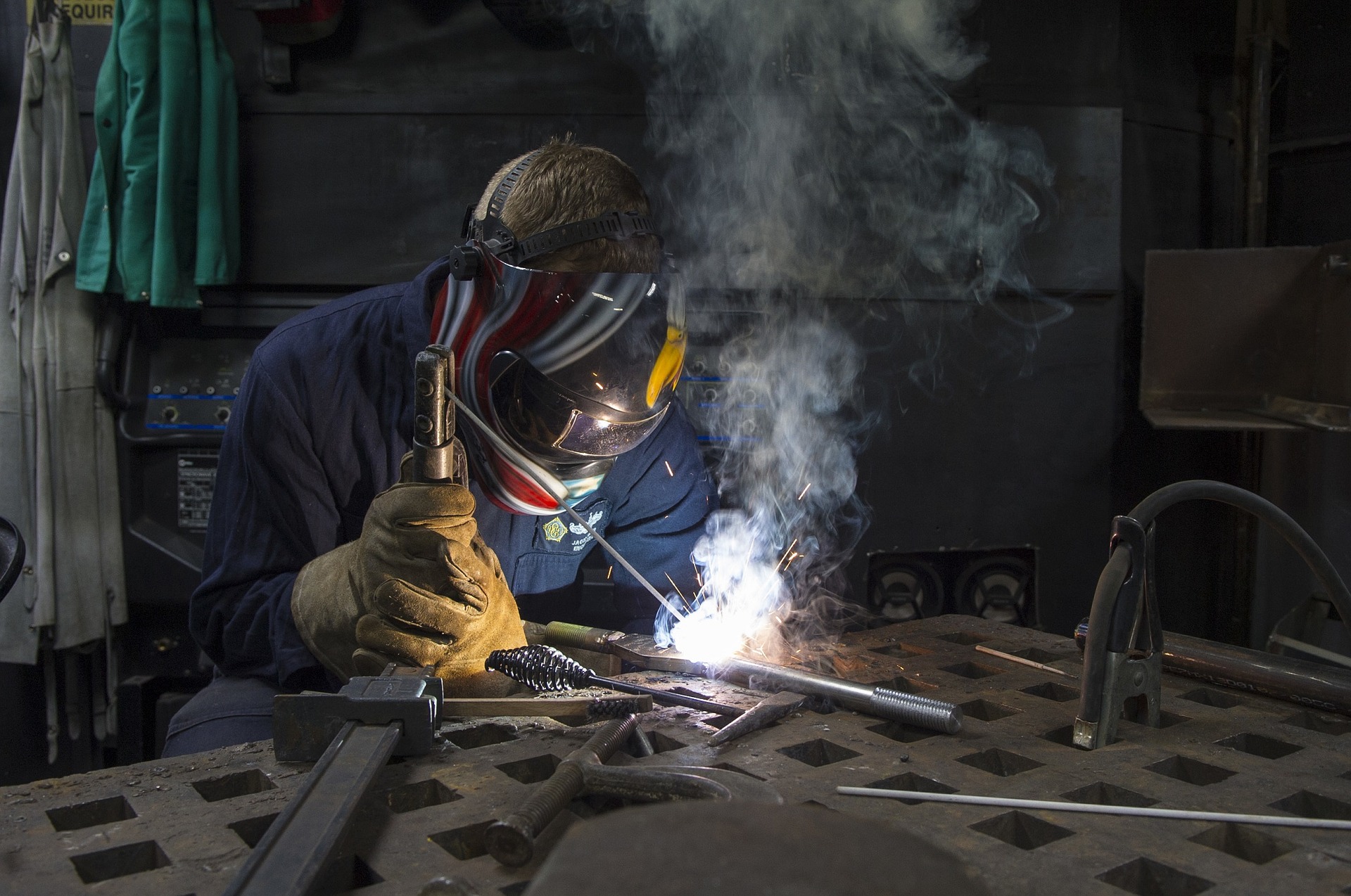 MIG welding involves continuous use of a consumable electrode which produces a spark in the gun. This spark melts the surface and allows the surfaces to be joined, creating the weld.
TIG, on the other hand, involves passing a current through a non-consumable electrode to join the metal surfaces.
However, when choosing between the two there are several factors to consider.


Posted:
February 17, 2020
In May, Direct Machines will be live to the public.